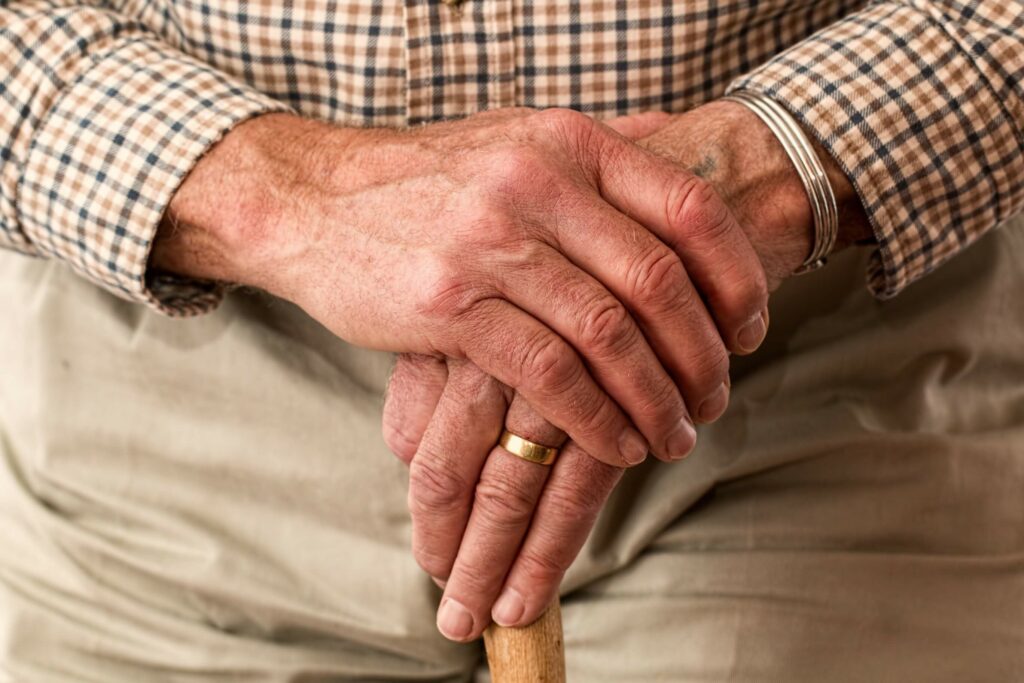 In general, tissues that don't heal well or become compromised tend to degenerate. Degeneration means to break down or become less than whole. Degeneration is common with chronic pain.
Ready to start enjoying the benefits of laser pain relief?
We provide hope to those who are looking to get out of pain without surgery, injections, or drugs. We don't just mask your pain. We get to the root of what's causing your pain and we treat it.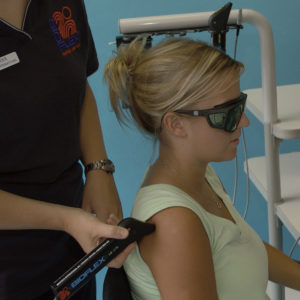 If you're like a lot of chronic pain sufferers, you've probably got a list of remedies you've tried for
Read More »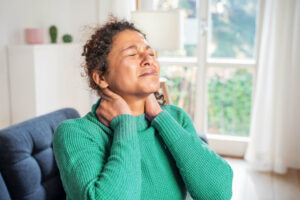 Pain means something different to everyone. For some, it's a slight nuisance that shows up once in a while
Read More »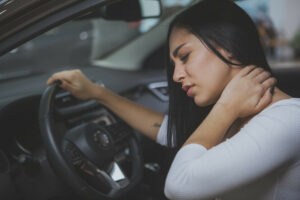 A day in the life of a chronic pain sufferer can be frustrating, to say the least. For most
Read More »