No Drugs, No Injections, No Surgery
Chronic Pain Conditions, Back Pain Relief & More
Serving Phoenix & the Surrounding Communities
At LaserTech Pain and Back Relief Center, we treat a variety of conditions. Our alternative pain treatments have proven to be effective in giving countless patients relief from the chronic pain conditions that hinder them. Whether your pain is a symptom of an injury or caused by a medical condition, our friendly and highly-trained staff is ready to help you.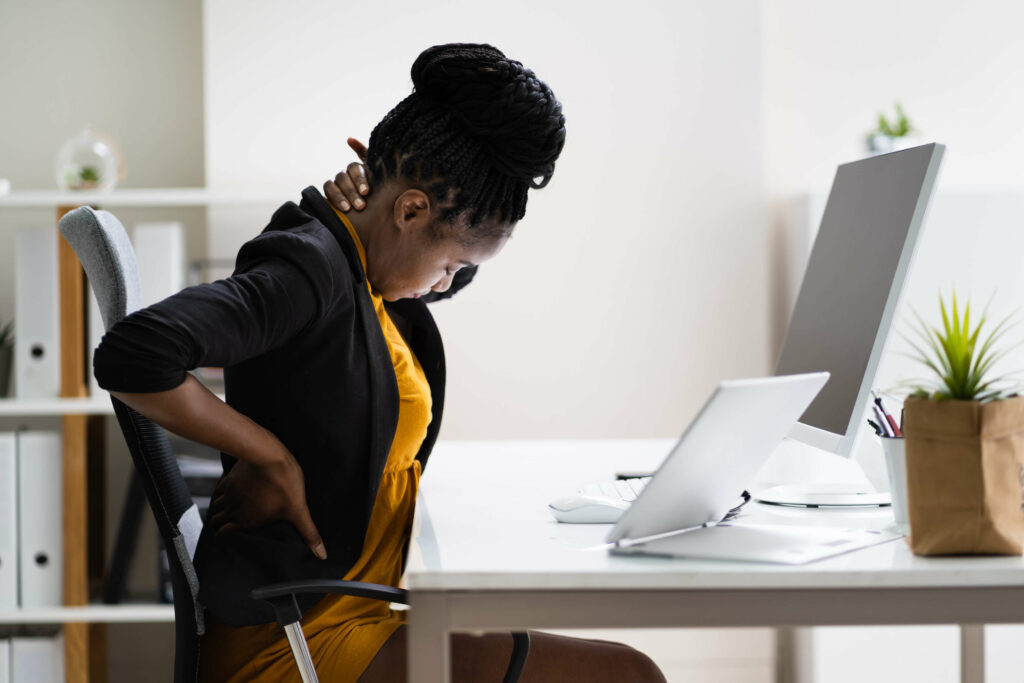 We offer pain relief for the following conditions:
Arthritis: Are you experiencing pain, stiffness, swelling, or a decreased range of motion? You may be suffering from arthritis. Arthritis affects millions of Americans per year, turning simple tasks into arduous and painful endeavors.
Neuropathy: Due to trauma, disease, or infection, your nerves can become damaged, usually in the hands and feet. This is known as peripheral neuropathy. Symptoms include burning, stabbing, or tingling sensations in their extremities.
Spinal Stenosis: When your spinal canal begins to narrow, usually due to changes from arthritis, the gaps between your vertebrae shrink. This causes the nerves around your spinal cord to pinch, causing pain and numbness in your extremities or torso.
Back Pain Sciatica: Back pain associated with sciatica is usually initiated by a herniated disk in your lower spine. The most common symptom is pain that is spread out over your lower back, side, and legs.
Shoulder Pain: We use our shoulder muscles extensively throughout the day. From lifting objects to walking, our shoulder joints and ligaments are constantly in motion. Due to its heavy use, shoulder injuries are common.
Knee Pain: Knee pain can be caused by a variety of factors. Injuries, such as torn ligaments and sprains, can have long lasting effects without treatment. Additionally, medical conditions like arthritis and tendonitis can cause extreme pain.
Auto Injury: If you've been in a car or truck accident, it's imperative that you seek help right away to ensure what could be a mild and temporary issue doesn't progress into a severe and potentially chronic one.
Sports Injury: If you've recently sustained an injury in the participation in or training for a sport or exercise, it's important that you seek care now while the pain is still mild and acute, rather than letting it progress into a potentially severe and chronic injury.
Work Injury: When people think of workplace injuries, they commonly think of injuries sustained in industries such as mining and other similar, potentially dangerous fields. However, a very large proportion of the injuries occur in office and corporate settings as a result of poor posture over a prolonged period of time.
To get on the path to recovery, please contact us for a free consultation at (602) 633-1063.